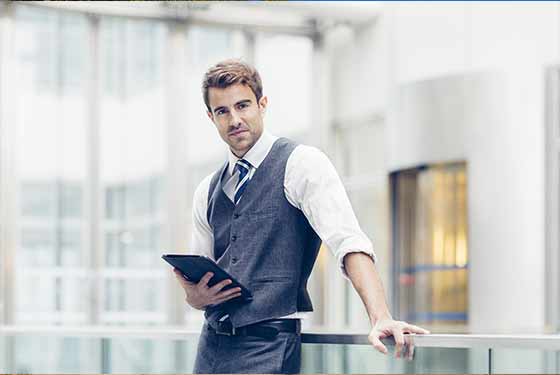 Welcome to the official site for DIVINE HOME MORTGAGAE, LLC NMLS # 1696842.
Divine Home Mortgage, LLC is a woman owned business based out of Louisiana. The owner, Lora Dillenkoffer has been in the Mortgage business since 2007. Lora knows that each customer has specific needs, so she strives to meet those specific needs with a wide array of products, investment tools, mortgages and best of all quality service and individual attention.
Today's technology is providing a more productive environment to work in. For example, through this website you can submit a complete on-line, secure loan application or pre-qualify for a home loan. You may also evaluate your different financing options by using unique interactive calculators and going over various mortgage scenarios.
FHA Loans and First Time Home Loans in Metairie, LA
Welcome to the official site of Divine Home Mortgage, LLC. Our Team at Divine is a full-service mortgage company based in Metairie, LA. We specialize in Home Loans. Whether it is FHA Loans, Investment, Conventional, Rural or First Time Home Loans, we are right at your door step. We also serve the surrounding cities in Louisiana. Whether you are buying a home or refinancing in any city in Louisiana, we can help you realize your dream of homeownership or save you money when getting your new lower monthly payment.
In terms of Purchase Loan programs, we offer the following:
FHA | VA | USDA | HomePath | Jumbo | Commercial | Conventional
Refinancing? We can help you with that, too!
We offer a wide range of refinance options, designed to best meet the needs of local borrowers. If you're looking for cash out, or to just get a better rate and term, we can assist you. We offer the following Refinancing Programs:
FHA Streamline | FHA Cash Out | FHA 203k | VA Cash Out | Conventional | Commercial | Jumbo
What makes Divine Home Mortgage unique is that the Divine Team believes that every customer is family.
Don't forget we are Divine Home are here for you. If you cant afford a downpayment, ask us about the DPA Program.
Contact Divine Home Mortgage today to discuss your mortgage loan options, and find out which loan program will best suit your needs.



Contact Us
Loan Programs
Explore various loan program options for fixed and adjustable rate mortgages.
We are home loan experts dedicated to making sure your home purchase or refinance experience is top-notch.
Find Loan Products We Offer
No matter what type of loan you need, we're with you every step of the way. Let us find you the perfect loan to go with it.
$150 million
In Loans Funded to Date
97%
Customer Satisfaction Rate
10-Day
Average Loan Approval Period
Have any questions about us?
Don't hesitate to contact us

Contact Us

UA-230968564-1